We are hiring!  Click HERE for details!!
604-467-6612 - Maple Ridge
(Tuesday to Friday 1PM to 7PM)
604-465-6613 - Pitt Meadows
(Monday to Thursday 1PM to 7PM)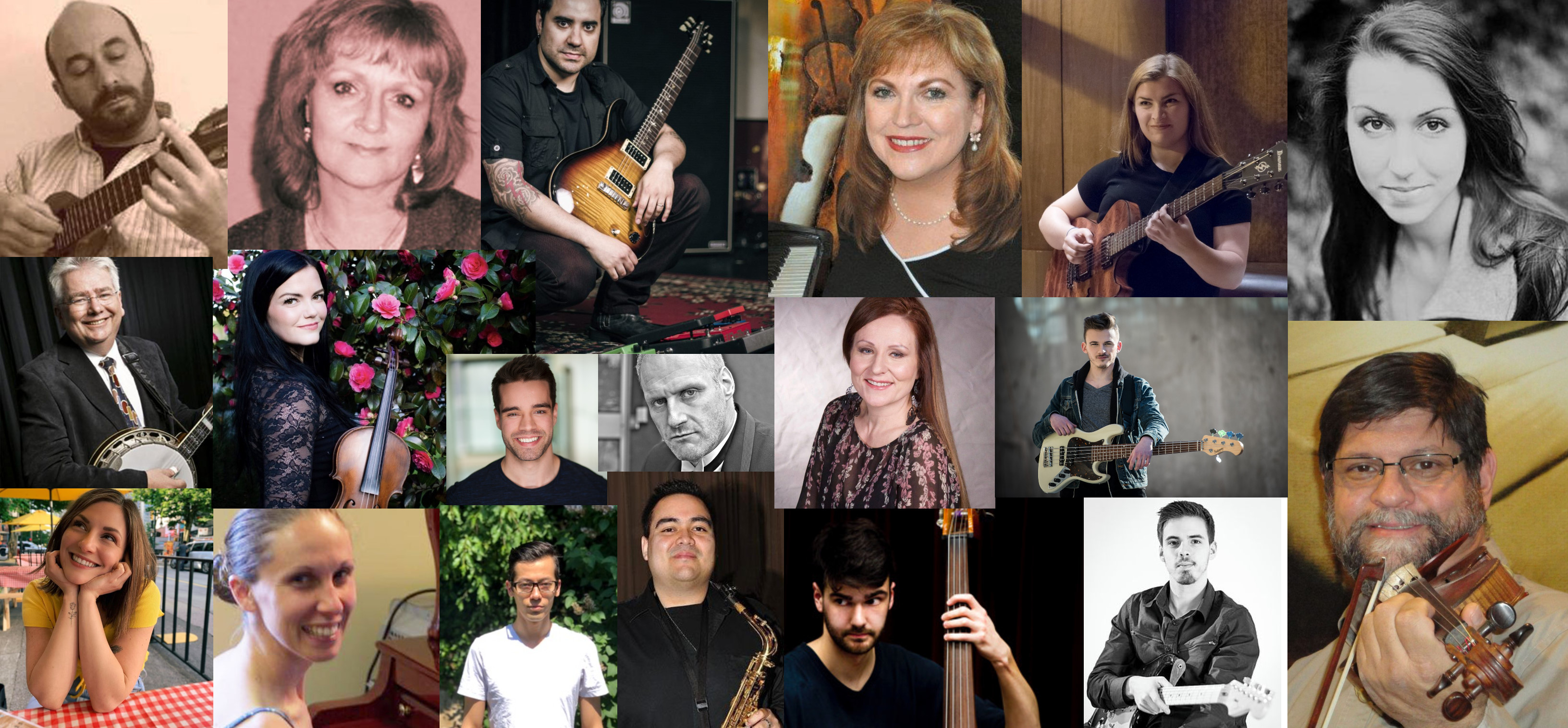 We accept registrations at any time of year.
Registration forms to download are below.
SCHEDULE:
September classes resume the day after labour day.
Remember! We do have lessons during Spring Break, Halloween and all statutory holidays including Thanksgiving, Remembrance Day, Good Friday, Easter Monday and Victoria Day.
– Summer Classes: available on a Flex-Schedule to accommodate your summer schedule.
– Closed: Canada Day and Labour Day
– Closed for Christmas

PRICES per Lesson including Group and Private:
– Arrangements can be made for longer lesson times or multiple lessons in a week.
– Download the "BAMA Lesson and Registration Fees 2020- 2021" pdf below for more details
Most Private Lessons – 30 min. – $27 per class
Most Semi-Private Lessons – 30 to 45 mins
Violin and Cello – 30 min. – $28 per class
PreSchool Preludes – $21 per class
TO REGISTER:
We believe very much in face-to-face connections so request that you download the forms, fill them out and bring them into either one of our locations.
Download and complete the Registration Form. (see below)
Attach post-dated cheques for each month.
Please include the $35 family registration / recital fee with the first cheque, and submit to either of the Maple Ridge or Pitt Meadows location.
You can also visit either location and speak to us about your goals and needs.
We will tailor a program just for you and do our best to accommodate your schedule.