We are hiring!  Click HERE for details!!
604-467-6612 - Maple Ridge
(Tuesday to Friday 1PM to 7PM)
604-465-6613 - Pitt Meadows
(Monday to Thursday 1PM to 7PM)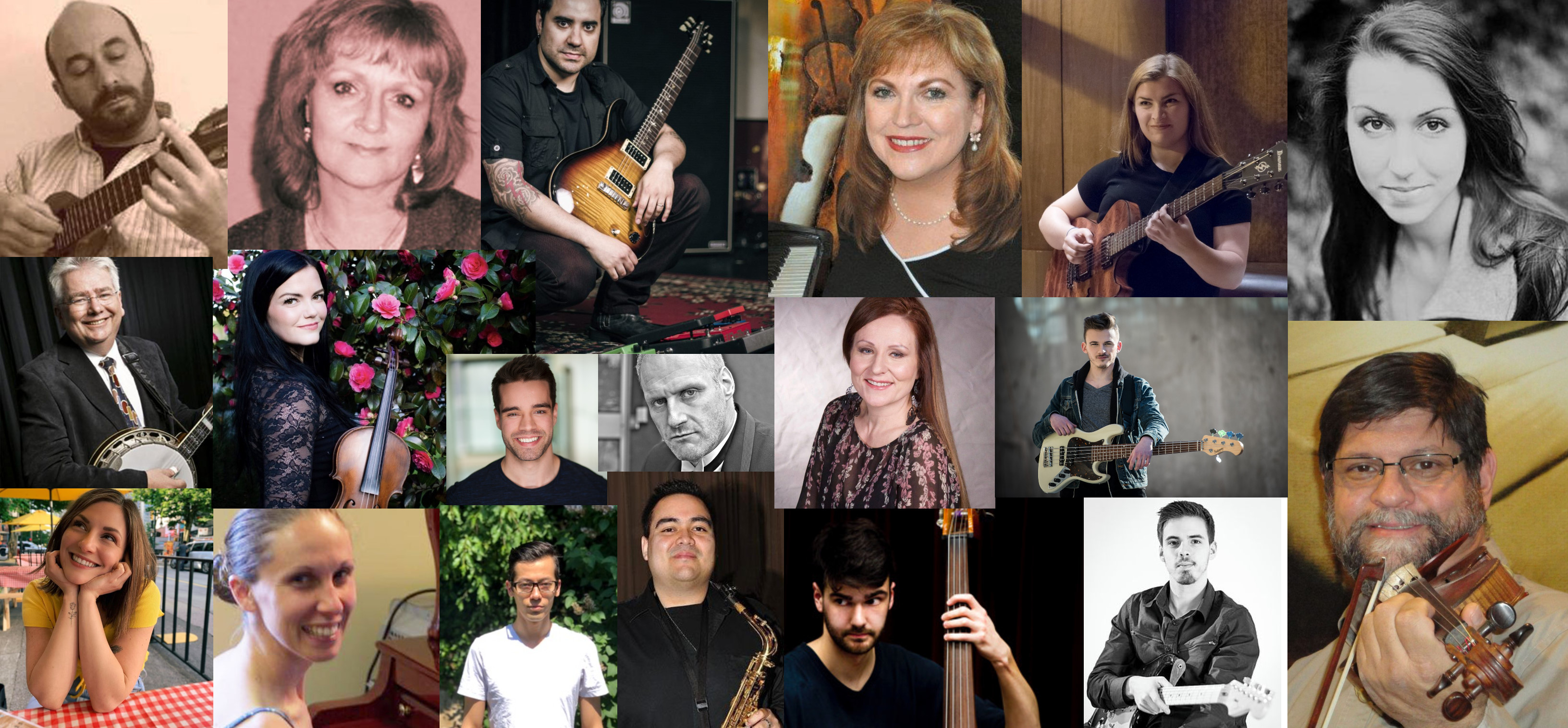 AN IMPORTANT MESSAGE TO INSTRUCTORS, ADMINISTRATORS, STUDENTS AND FAMILIES FROM
ROBERT HORNSEY, OWNER/DIRECTOR OF BERGTHORSON ACADEMY OF MUSICAL ARTS AS WE ALL
REACT TO THE CHALLENGES OF THE COVID-19 PANDEMIC
These are unprecedented times and it is important to remember WE ARE ALL IN THIS TOGETHER. I am a father, grandfather, and small business owner who really does see as part of MY EXTENDED FAMILY all the wonderful instructors, our competent and compassionate administrators, ALL our students and especially the parents who support their interest in music. My priority is ALWAYS to support the health of all those interacting with our Academy. It is also extremely important to try and maintain the income and jobs of our instructors as we ride the storm of COVID-19. As schools close and parents' jobs are interrupted we want to be responsive to their changing realities. We are working with all levels of government to keep up to date on changing conditions and to harmonize with different support strategies.
THIS IS OUR CURRENT PLAN STARTING WEDNESDAY MARCH 18 AND BEYOND :
Today BC Finance Minister Carole James said "I need to make it clear this is a marathon, not a sprint". With that in mind, for the foreseeable future we are changing our business plan from walk-in lessons to "virtual online face to face lessons".
1. Starting Wednesday March 18, Thursday and Friday all lessons will be cancelled as we transition to the new format which will start Monday, March 23. Students will not be charged for those days but instructors will be paid. Over the next 3 days we will speak with all instructors to determine what format they wish to use for interactive online instruction. They will be in contact with all their students to determine if indeed the platform will be compatible for instructor and student. We do recognize, and we hope everyone will also understand, that there will be a bit of a fun learning curve.
2. Starting Monday March 23, Bergthorson Academy will begin its new online business model. The first lesson under this new procedure will be free for students but instructors will be paid. The purpose of the first lesson will be to have set up the connection procedure, image, and volume adjustments and to iron out the initial bumps. Moving forward from March 23 all lessons and times will remain the same as scheduled. It will require lessons to end on time so that we can transition to the next connection. Students and instructors will need to be ready to be online – on time.
3. Instructors will always have the option of doing their online lessons from their regular studio at the Bergthorson Academy using the Bergthorson instruments, or from their home or an appropriate location of their choice.
4. It is important for parents and students to know that most of the instructors have experience with online instruction. Also our Academy for several years has had an online capability through our affiliate LessonWowFactor, so this is not entirely new from our end.
5. Should there be any questions about any of the policy or procedures the first line of answers is through our administrators and operations manager Stacy 604 467-6612. I am always WHERE THE BUCK STOPS, Robert Hornsey visionperformance@hotmail.com
"TOGETHER WE ARE STRONGER,SAFER,WISER,AND MORE CREATIVE"
The Bergthorson Academy of Musical Arts offers music instruction for a variety of instruments, voice and Preschool, as well as instrument rentals and repairs at two locations, Maple Ridge and Pitt Meadows.
Our wonderful instructors are chosen not only for their extensive musical skills, music education and teaching experience, but also for their commitment to excellence, patience and kindness. All programs are tailored to each students' needs, for all styles and ages.
We encourage all of our students, (children and adults), to participate in our two annual recitals as well as the many community events that request our student and instructor performers.